Click here for complete tour list
Group Travels and Tour Trips for Senior Citizens
Click here for complete tour list
Group Day Trips, Overnight Tours, and Cruises for Senior Citizens
call us for a fun getaway, enjoyable overnight tour, or amazing cruise
Royal Coach Tours & Cruises offer Day Trips, Deluxe Tours and Group Cruises tailored for the enjoyment of senior citizens. We dedicate ourselves to bringing you the best experiences in worry-free travel all year long. We take pride in our well-organized itineraries to ensure that your travel is memorable.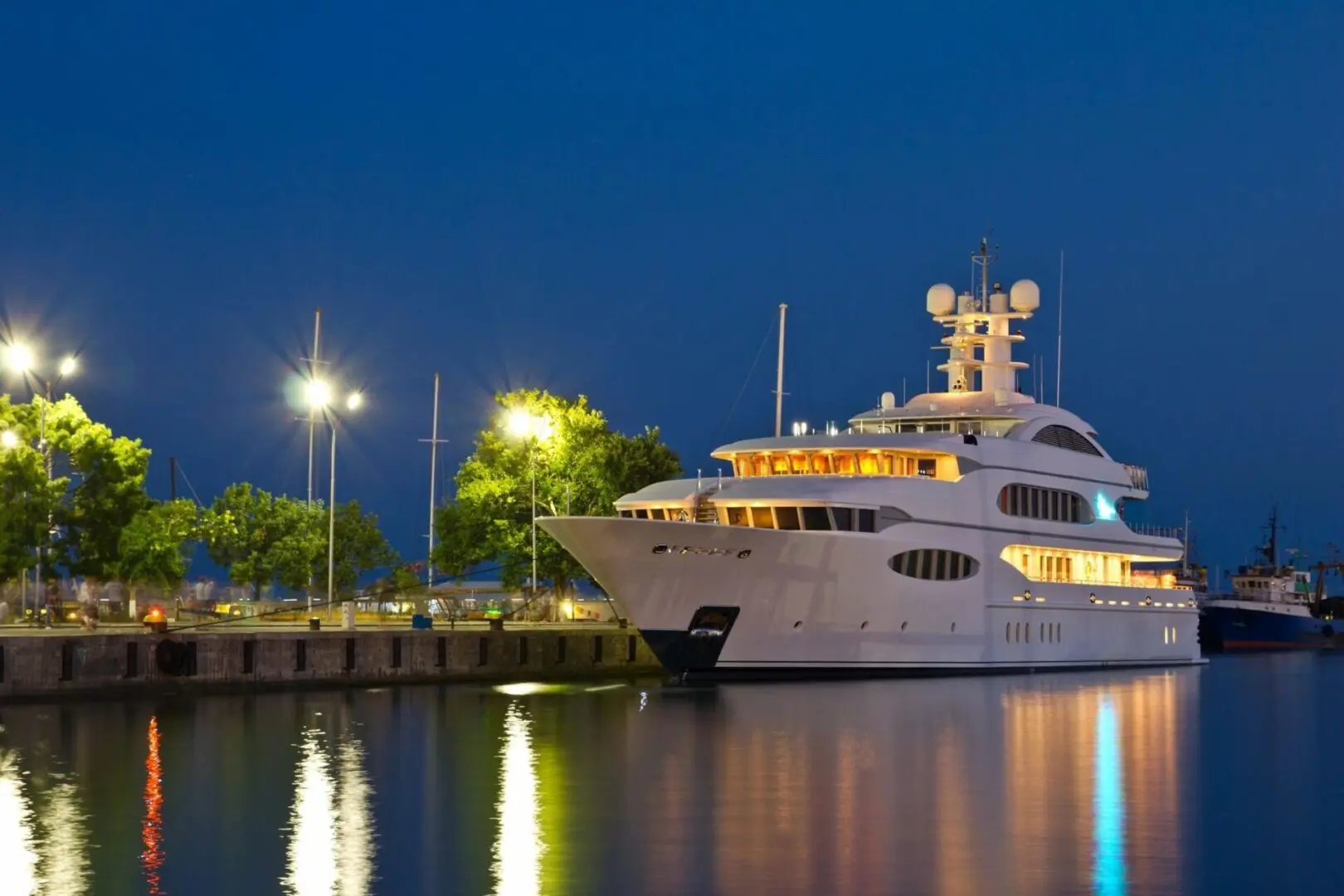 Planning a fun day trip or multi-day trip is easier with the help of professionals. We offer packages for any need: individuals, small groups, and parties of even a hundred! Reach out to Royal Coach Tours & Cruises to learn more about what we can do for you.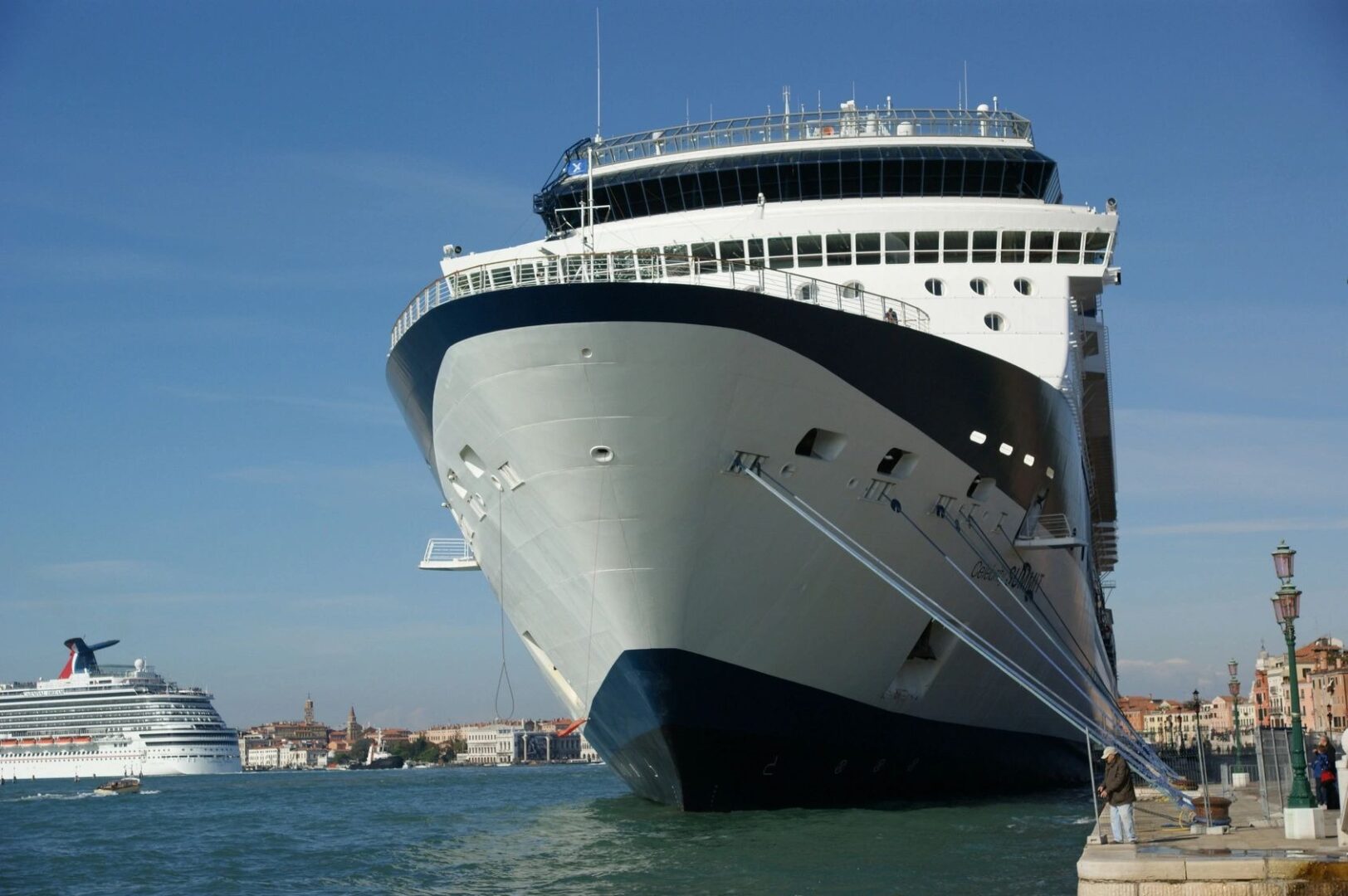 GIFT CERTIFICATES
Any Amount
A joy to give and receive. One call to us does it all.